Security Outcomes
Focusing on your people, processes and technology
---
Jumpstart Core provides your business with all the right tools you need to secure your business. We do this by focusing on the three core aspects of any business.
Engaged staff that recognises and avoids cyber threats
Your staff are your first and last line of defence from cyber threats. With the Security Academy, you can easily engage, educate and protect your staff from the most common types of cyber threats to your business. You can track which staff have completed the training content and with an ever-increasing library of content, ensure your staff are always up to date with the type of threats they can expect in the workplace.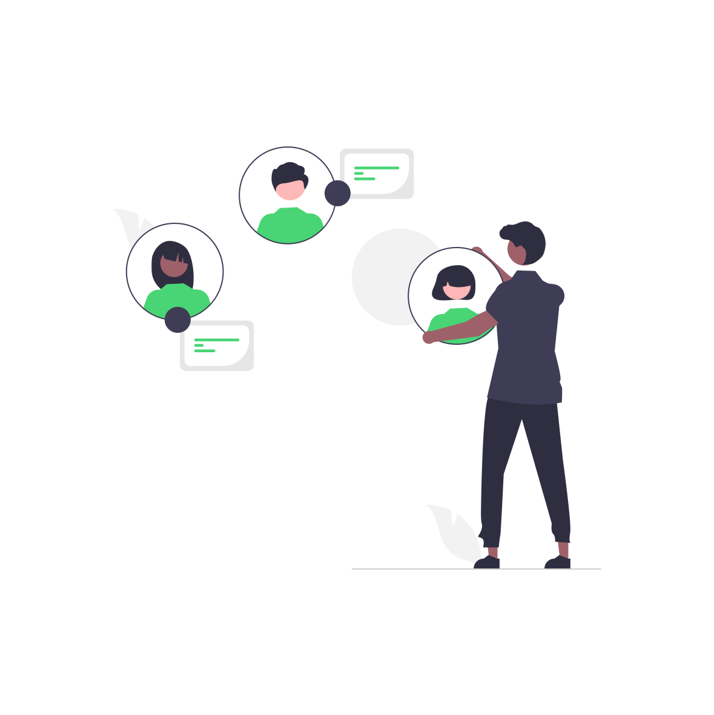 ---
Holistic processes that factor in data security
Knowing about cyber threats is not enough, your business needs established guidelines on how to deal with the various aspects of cyber security. With the Document Centre, you can easily create cyber security policies and processes for your business. With the built-in policy announcement function, every new policy you create will be sent to your employees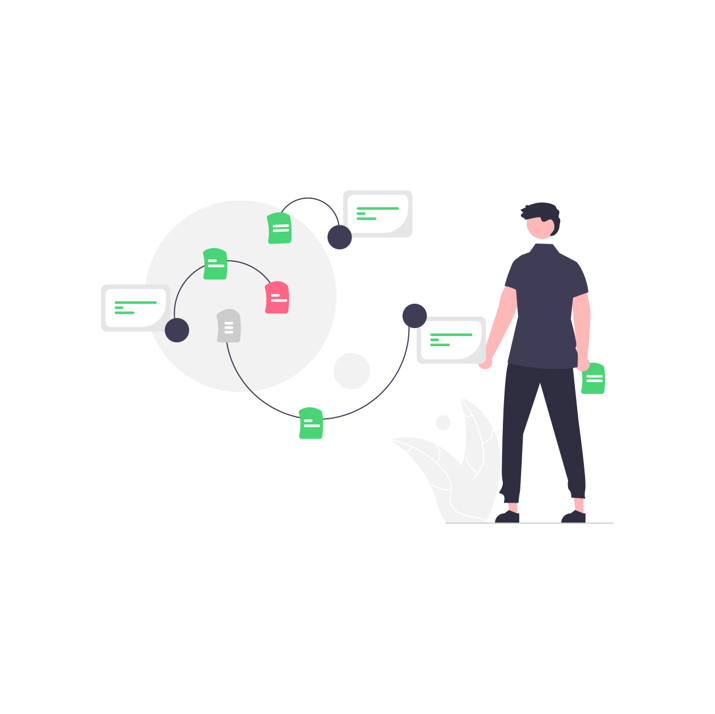 ---
Technology that is viable and supports securing your systems
People and processes rely on technology for execution. With the cyber security Program, you can create an assessment of your business's current state of cyber security to identify issues that can have an impact. With our easy-to-follow recommendations, you can quickly and effectively address these issues and bolster the security of your business.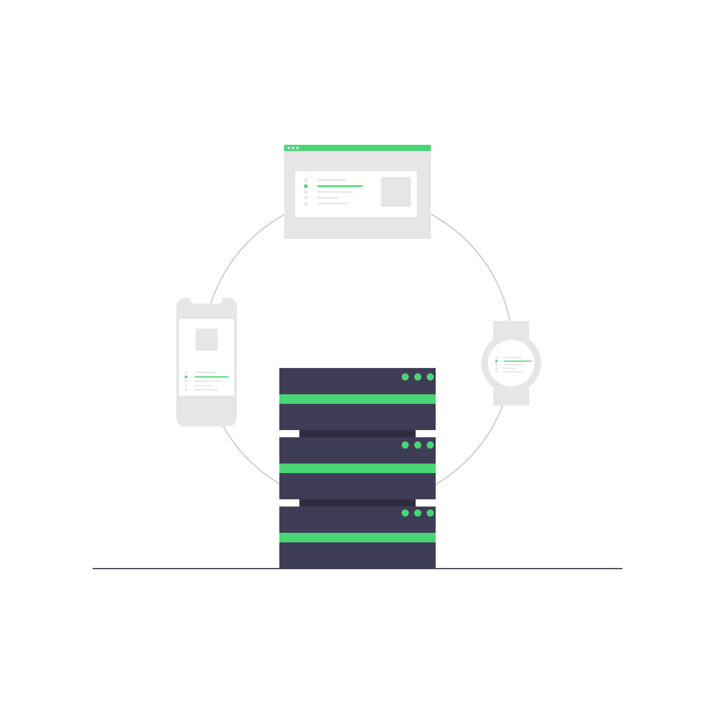 Impact
We are securing small businesses across the world
---
Small and micro businesses across the world are leveraging the power of the Jumpstart Core platform to secure their staff, systems and data.
14,000+
Policies Generated
Pricing designed to scale with your business.
Simple and affordable pricing that's easy to understand.
Pay annually and save. Cancel at any time.
JUMPSTART LITE
For solopreneurs and
businesses with less than 25 staff
$49
Get unlimited access to
Action Centre
Security Academy
Policy Centre
Security Marketplace
Get started
Most Popular
JUMPSTART GO
For businesses with
less than 50 staff
$149
Everything in Jumpstart Lite plus:
Quarterly Advisory Meetings
Quarterly Security Scanning
Quarterly Darkweb Monitoring
Quarterly Phishing Testing
Get started
JUMPSTART SAFE
For larger businesses
with less than 100 staff
$299
Everything in Jumpstart Go plus:
Monthly Advisory Meetings
Monthly Security Scanning
Monthly Darkweb Monitoring
Monthly Phishing Testing
Response to Cyber Security Attacks
Get started
Not ready to choose a plan yet?
Try Jumpstart Free
3 cyber security policies
Security awareness training for 1 staff member
Access to our Security Marketplace