Our Mission
Offer cyber security advisory and consulting
experiences in self-service formats.
Most cyber security solutions are built for large enterprises – in both design and price. It's become clear that robust cyber security practices are often forgotten about when it comes to small businesses.
We are on a mission to plug the cyber security gap and help small businesses be as secure as they need to be.
Through platforms, automation and efficiencies in service delivery, we are removing the need for expensive cyber security consulting for everyone, everywhere.
Our People
Our Executive Team
---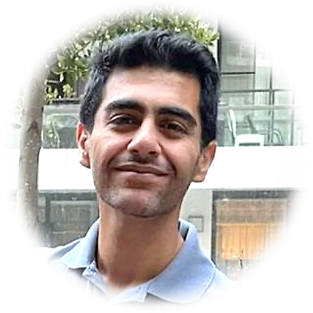 Saaim Khan
Founder & Managing Director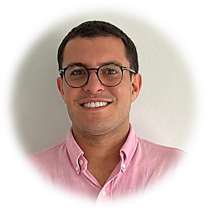 Daniel Noussair
Operations Director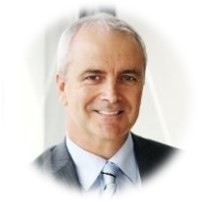 Brad Cable
CEO - LatitudeX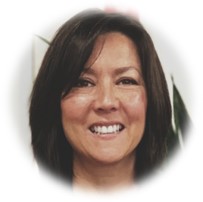 Emma Jones
CEO - ProjectF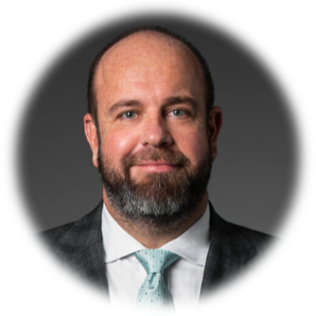 Philippe Doyle Gray
Barrister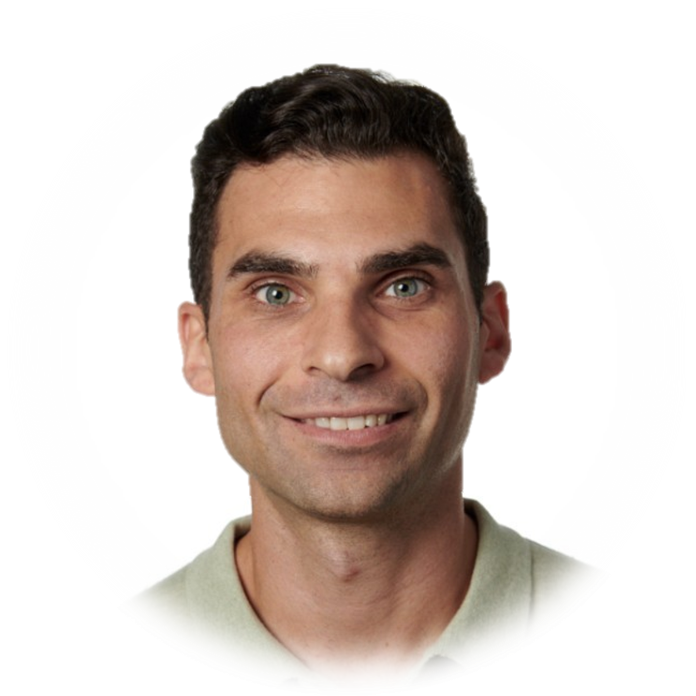 Joseph Vartulli
CTO - CreditorWatch
Come join us in making cyber security accessible to businesses of all sizes
View Job Openings